GAMCO offers Models for the prediction of cash needs in financial institutions (branches and ATMs), commercial surfaces, geographical areas, etc.
These predictive models are the basis for the cash optimization solution: reduction of fixed assets, better management of requests to the transport company and reduction of urgent services, etc.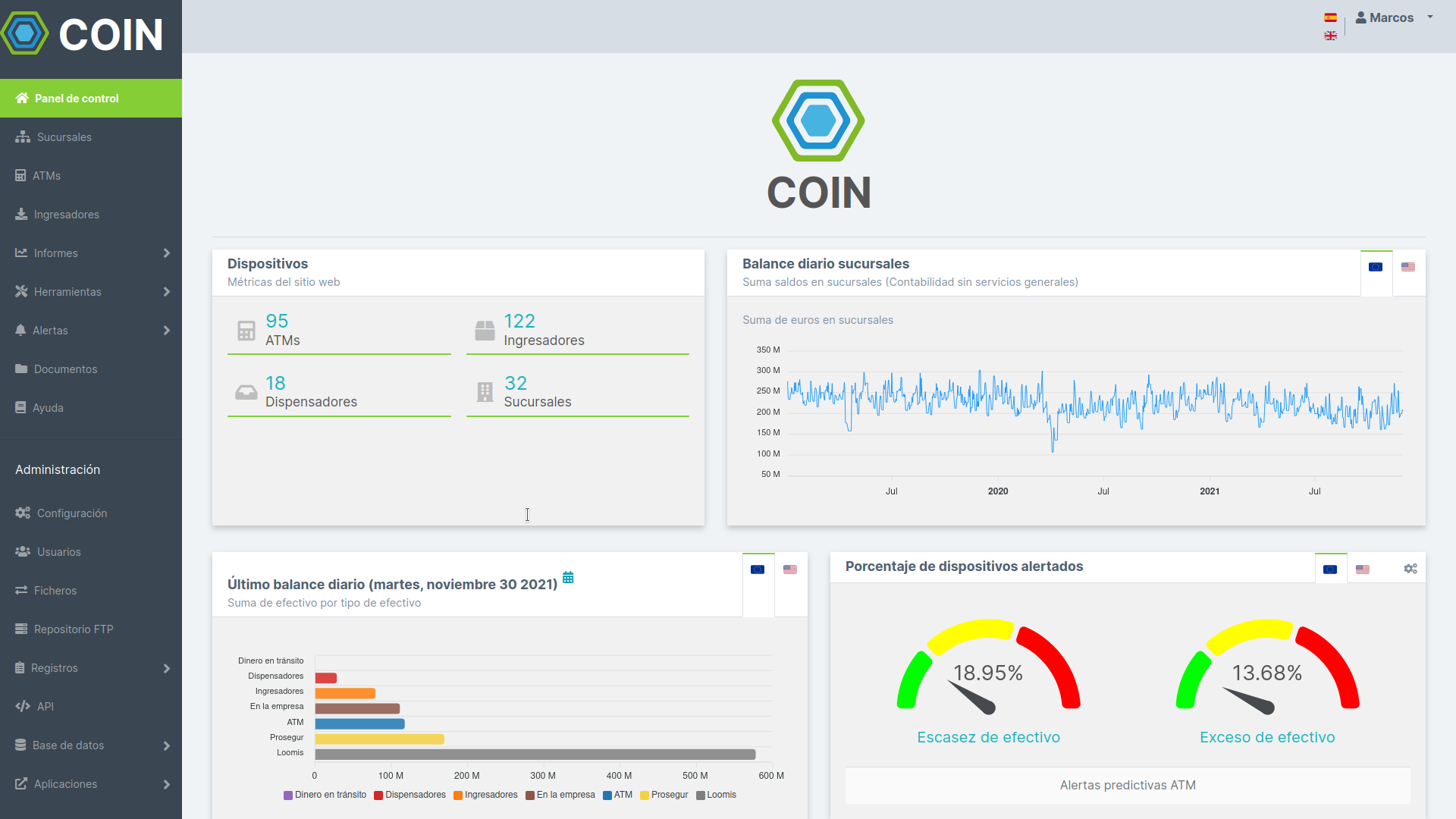 Automatic Creation from historical data, adjusting the reality of each cash point by self-learning.
Unique in the use of all the variables that directly or indirectly influence the cash needs: historical series, geographical area, work calendar, events, socio-economic and climatological variables.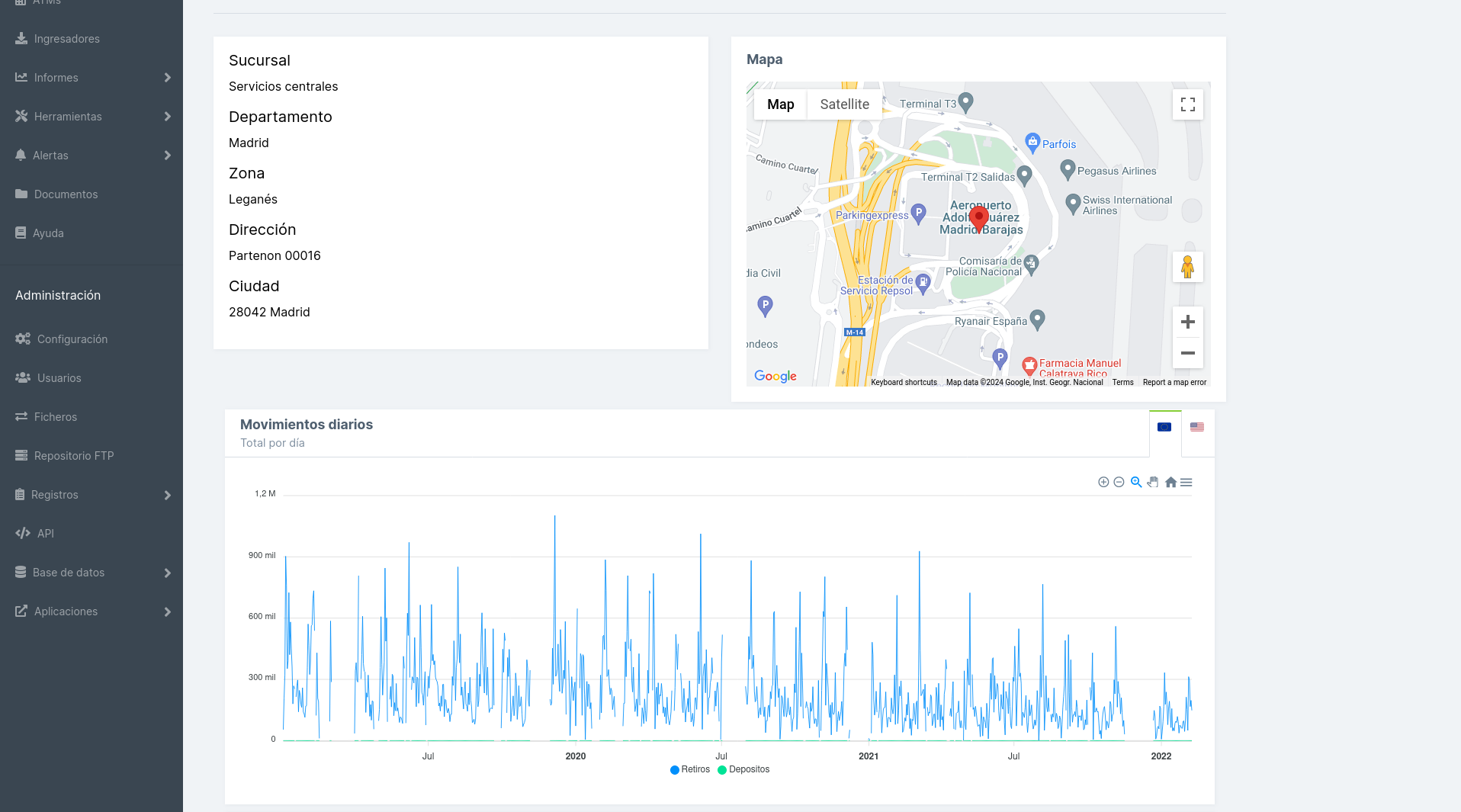 Predictions for the period agreed with the client: daily, weekly, biweekly... The models are generated for branches and ATMs individually: perfect adjustment to the particular reality of each cash point.