GAMCO offers Models for the prediction of cash needs in financial institutions (branches and ATMs), commercial surfaces, geographical areas, etc.
These predictive models are the basis for the cash optimization solution: reduction of fixed assets, better management of requests to the transport company and reduction of urgent services, etc.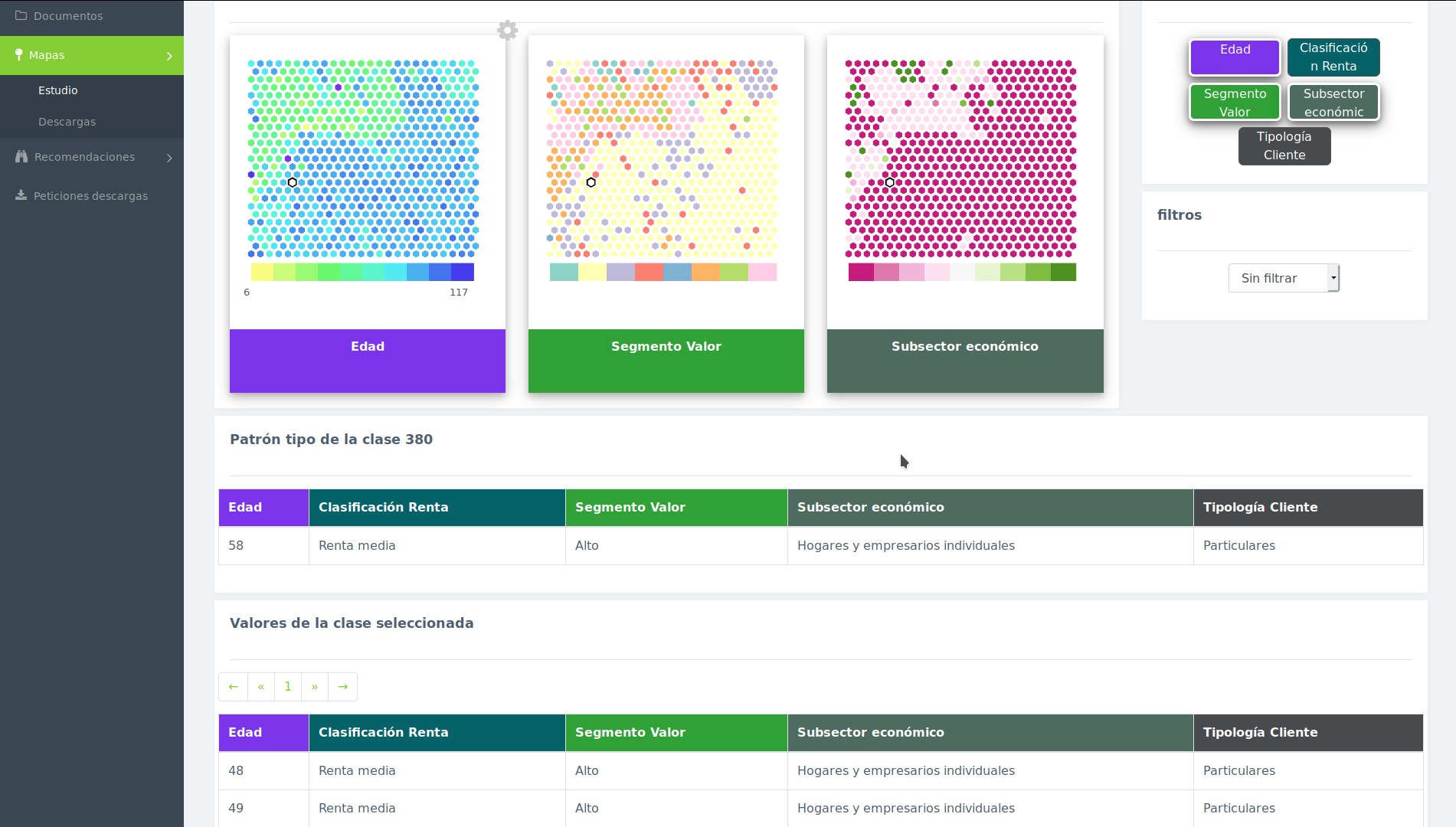 They allow to detect patterns of behavior in groups of clients and the study of the influential variables in different regions.
Customers and movements download on demand
Snapshots for new data sets: save historical data
Choice of sets of variables and variables to represent
Comparison of behavior patterns types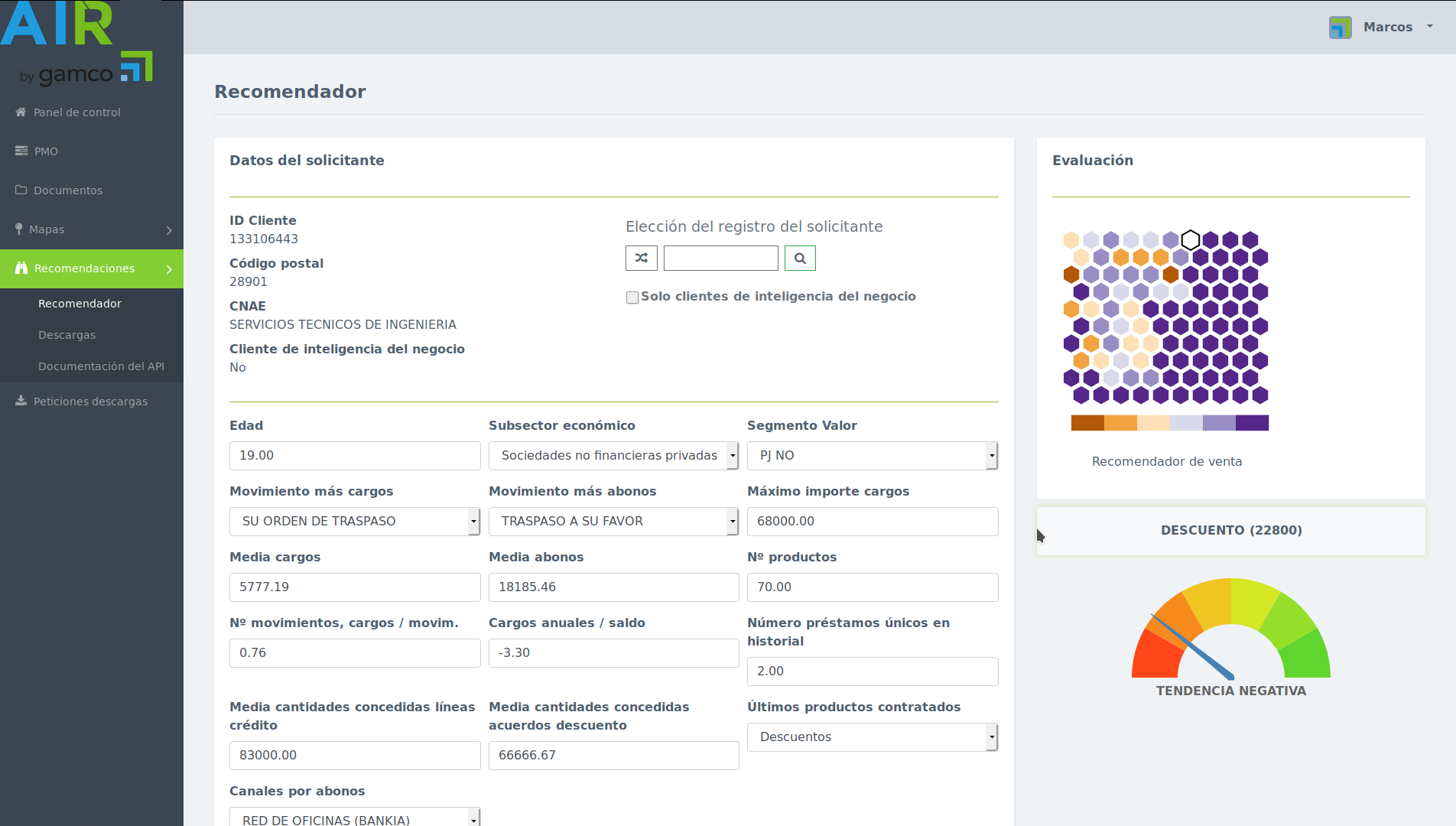 Product recommendation and simulation for
banking
customers
Search engine for clients and applicants
Intuitive interface to perform simulations of recommendations according to the modified variables
Result of recommendations and simulations in the act
Integration through APIs in bank systems for real-time request responses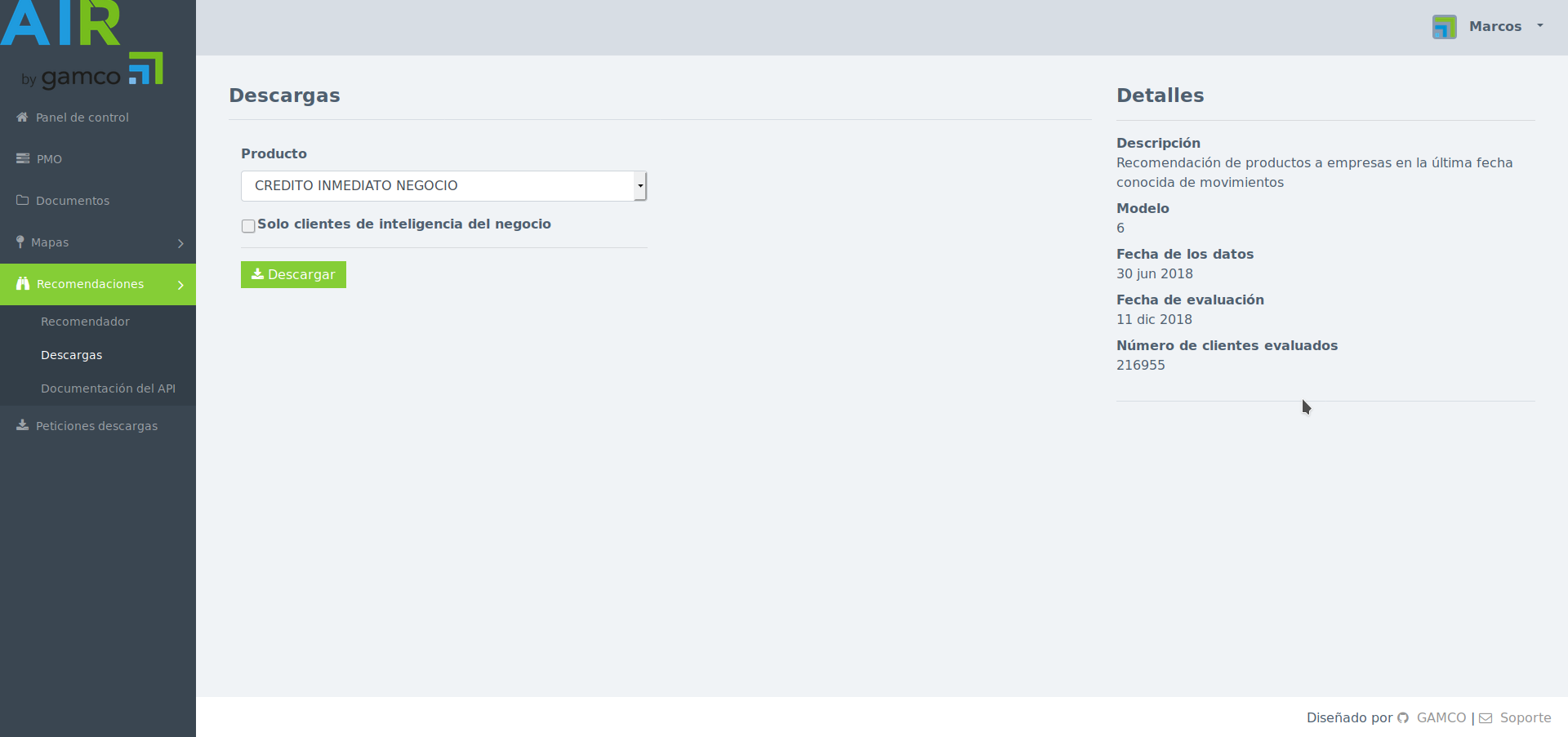 AIR allows the user to export and download the data in a few steps
Recommendations by product type
Behavior patterns
Prediction and estimation of the models